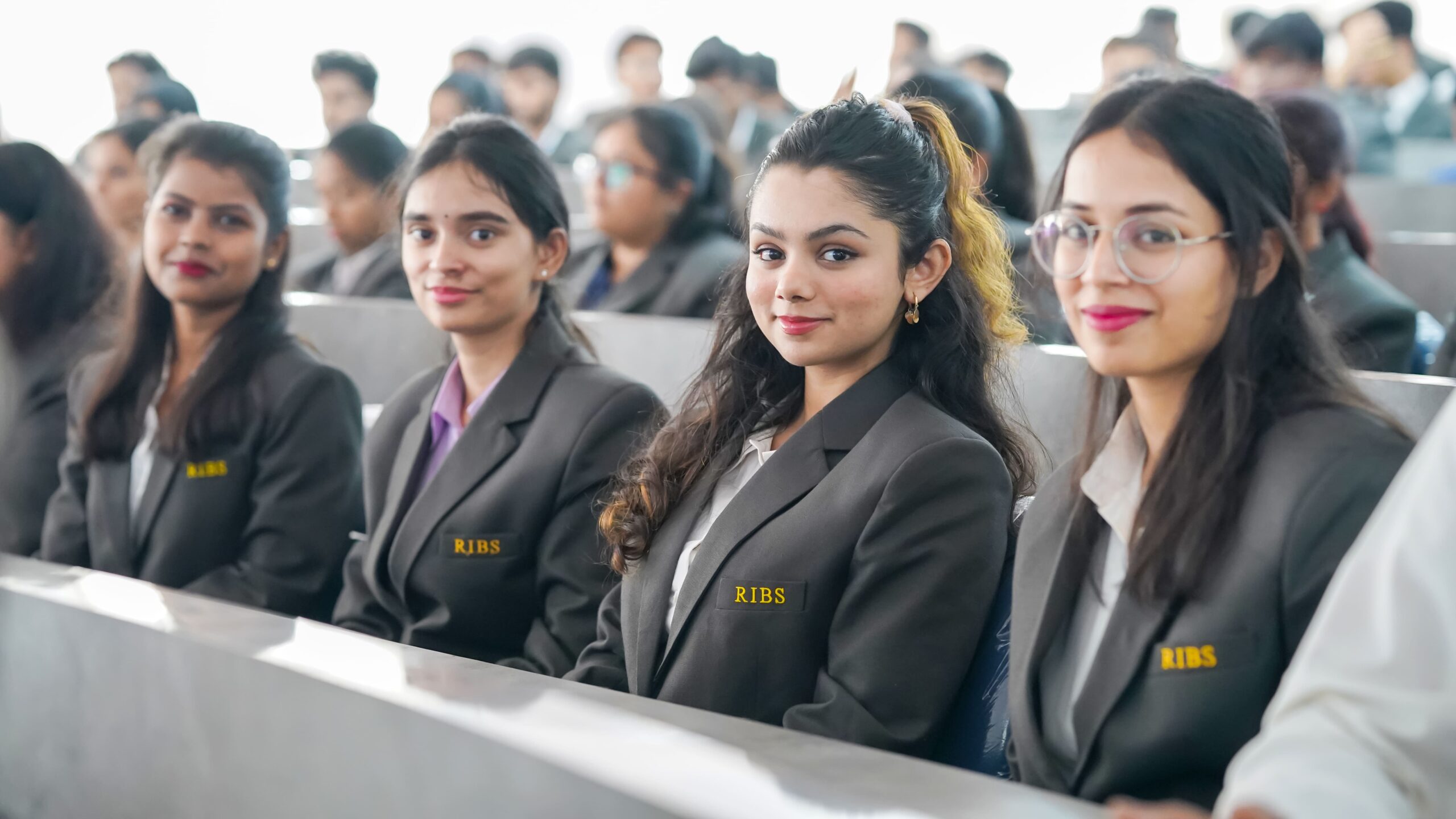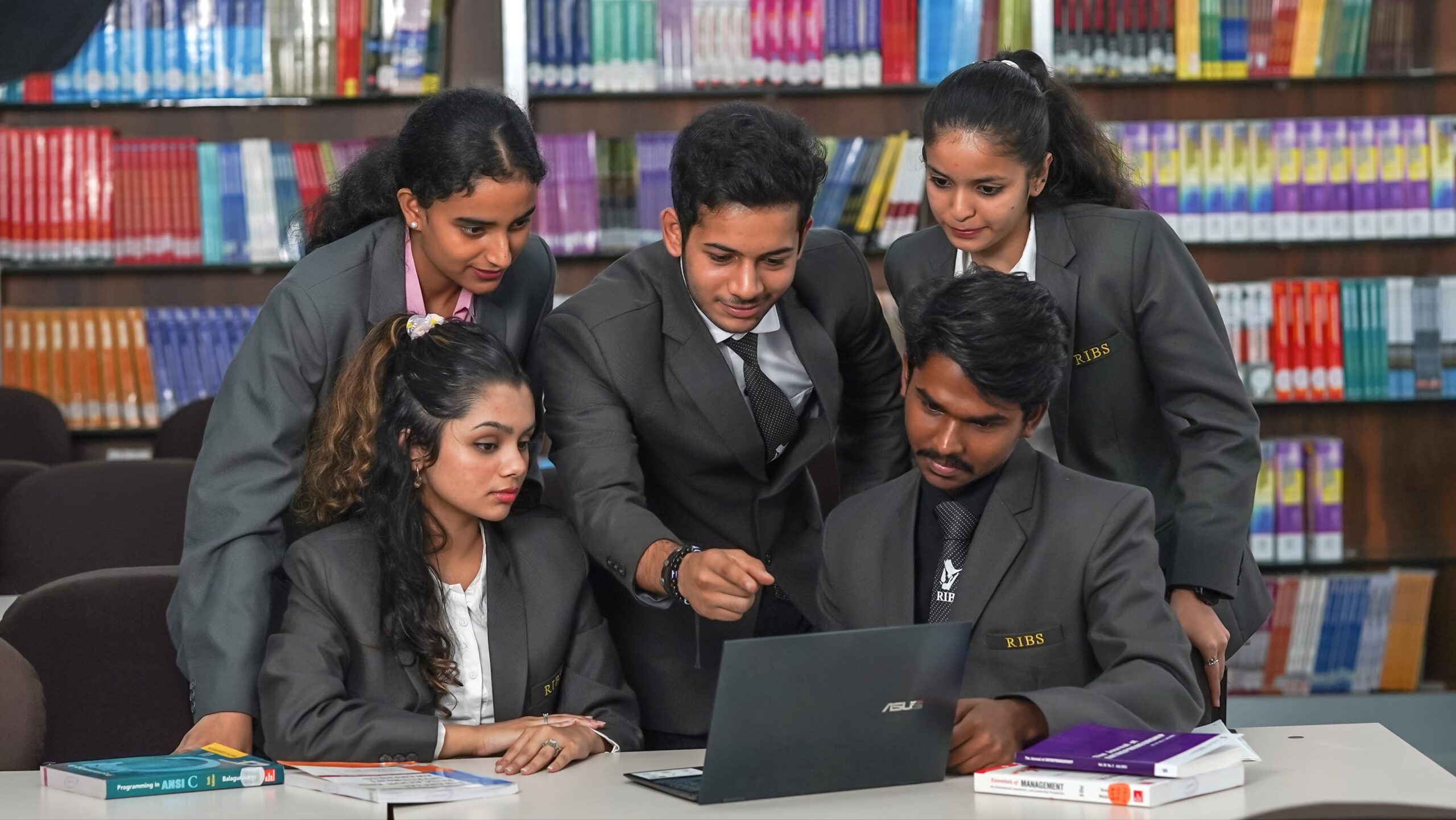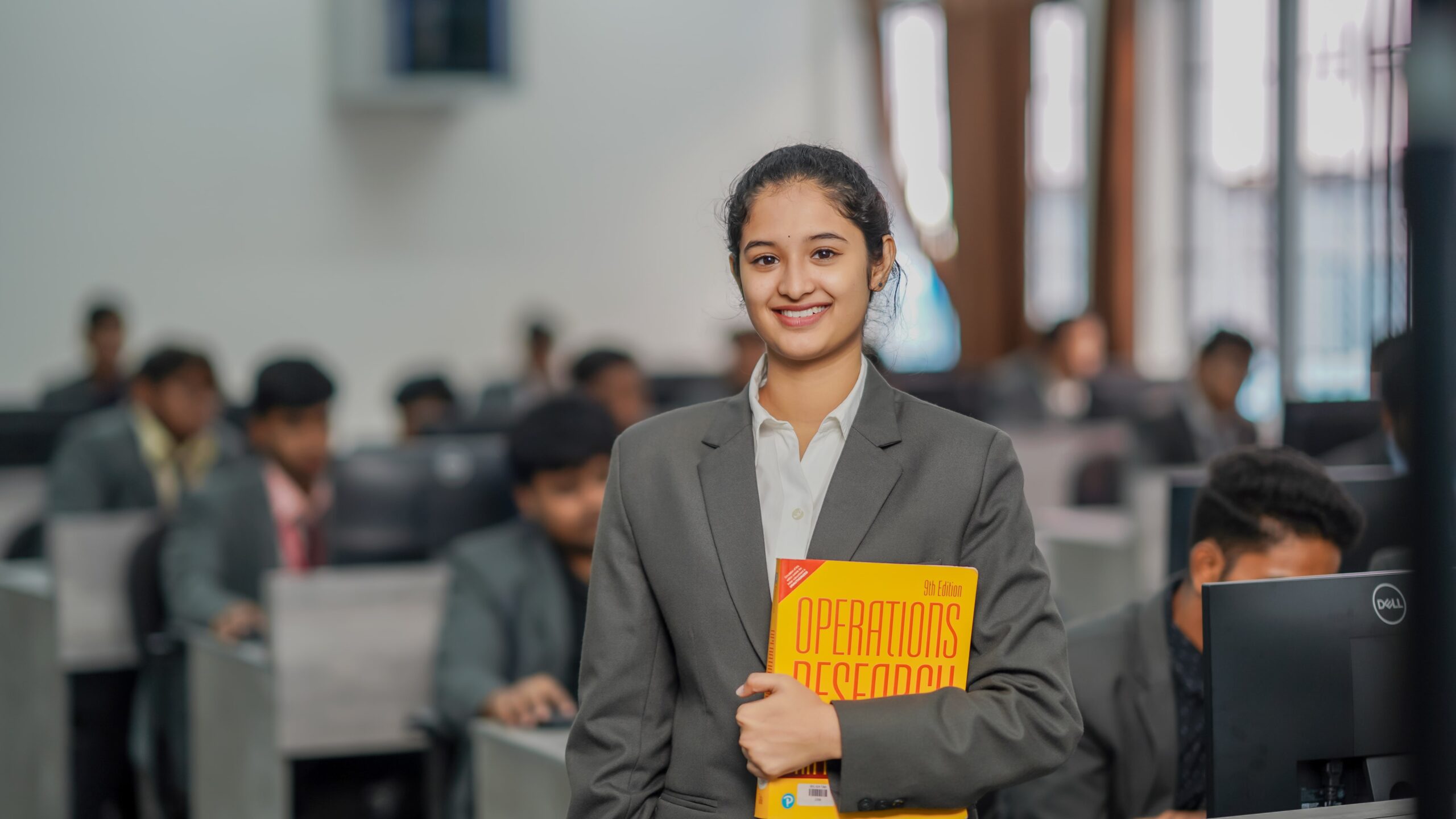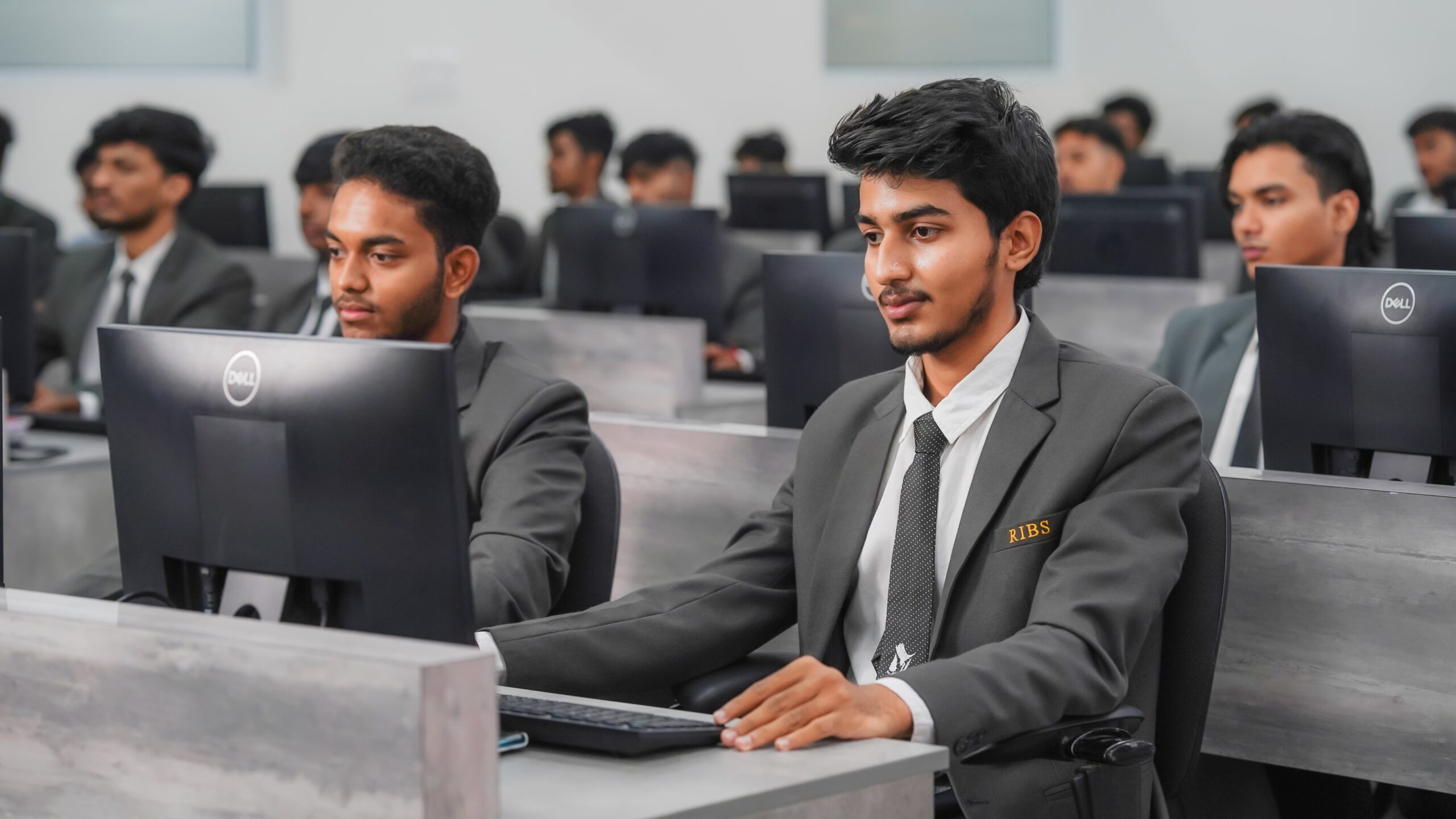 DSC05581-min
State of the art campus
Ramaiah Institute
of Business Studies
RAMAIAH INSTITUTE OF BUSINESS STUDIES - RIBS
Ramaiah Institute of Business Studies (RIBS) is a degree college under the aegis of M.S.Ramaiah Foundation and affiliated to Bengaluru University, is a committed conglomerate knowledge resource center. RIBS is headed by M R. Pattabiram, Founder Trustee of M S Ramaiah group of Institutions. Dr. M R Pattabiram has decades of rich academic experience and has nurtured the Medical, Management, Law Colleges and a 1000 bed hospital of the MSR Group. RIBS is established with the aim of providing quality education on par with international standards.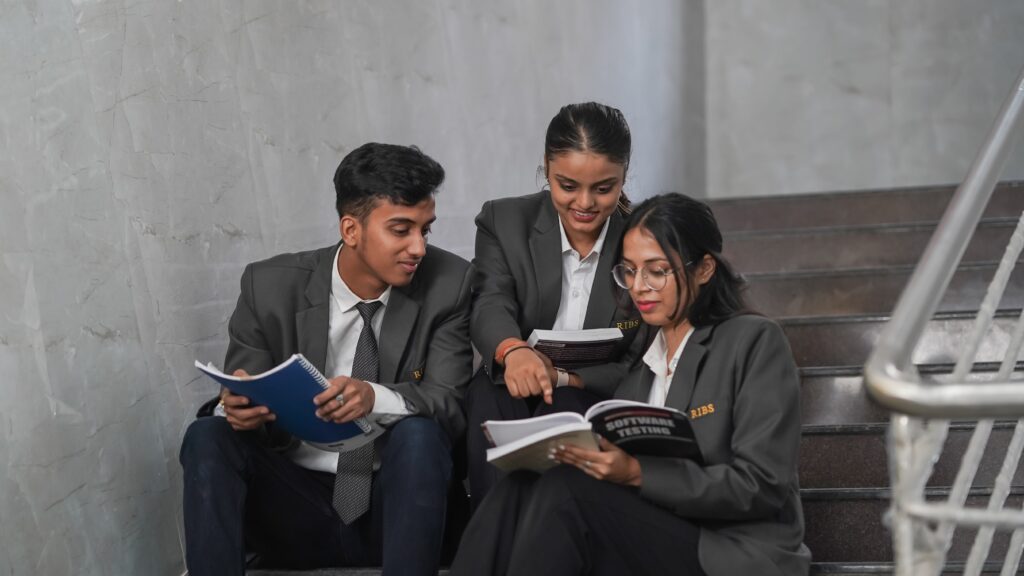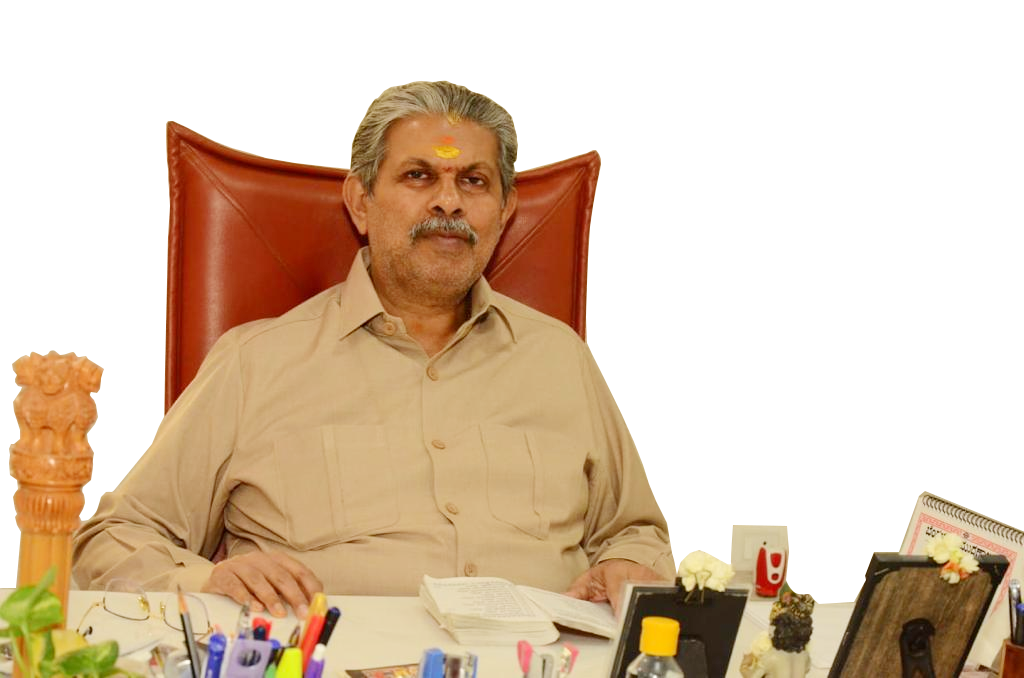 ( Founder Trustee, MS Ramaiah Foundtion )
Message from Founder Trustee
Education is a subject which is very close to my heart and my inspiration to contribute to the cause of education has been my late father – Dr. M. S. Ramaiah who pioneered the introduction and growth of education in the private sector 6 decades ago. Following closely in his footsteps, the M. S. Ramaiah Foundation was established in 2007 with the sole objective of providing high quality education to the torch bearers of our great nation – the young citizens of lndia. It has been my endeavour to not just provide education to those who seek it, but instead shape them into good corporate citizens by inculcating in them good values and at the same time focusing on their all-round development, Every student of our foundation is provided ample opportunities to develop themselves holistically and to realise their full potential in the areas of Management Studies, Legal Studies and Under Graduate Studies. My vision is to ensure knowledge for all, to evolve leaders, and to nurture minds.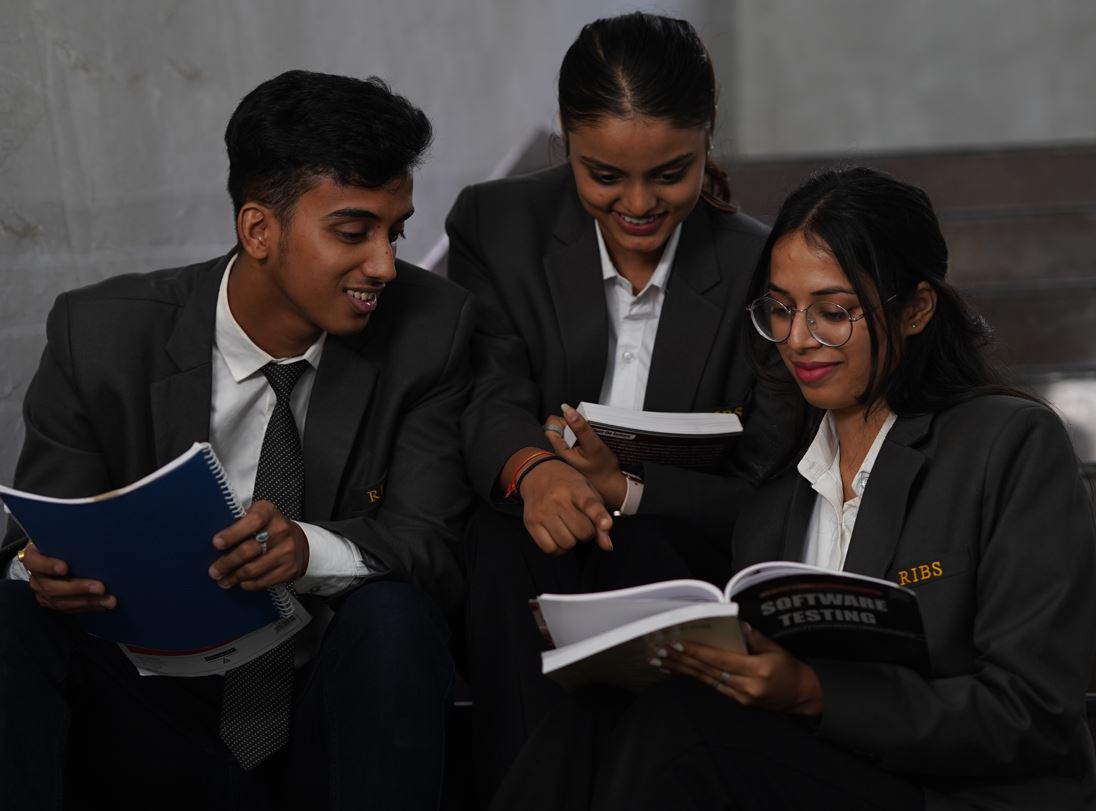 B.COM
Bachelor of Commerce (B.Com) is a full time four- years UG course (as per National Education Policy 2021) affiliated to Bangalore City University.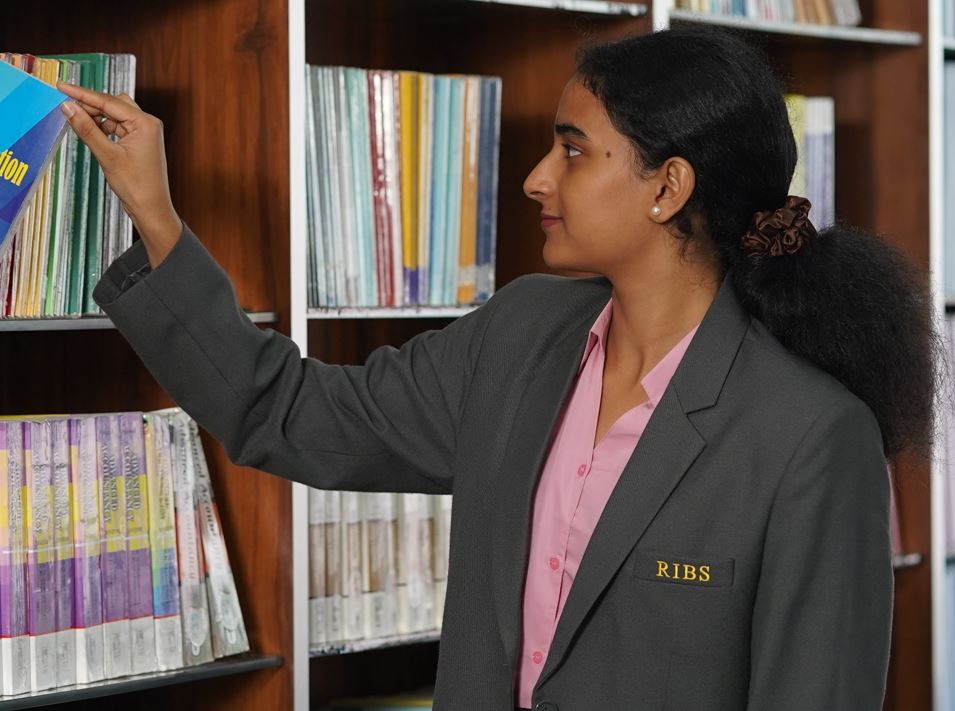 BBA
Bachelor of Business Administration (BBA) is one of the most popular and coveted bachelor's degree program pursued by hundreds of students.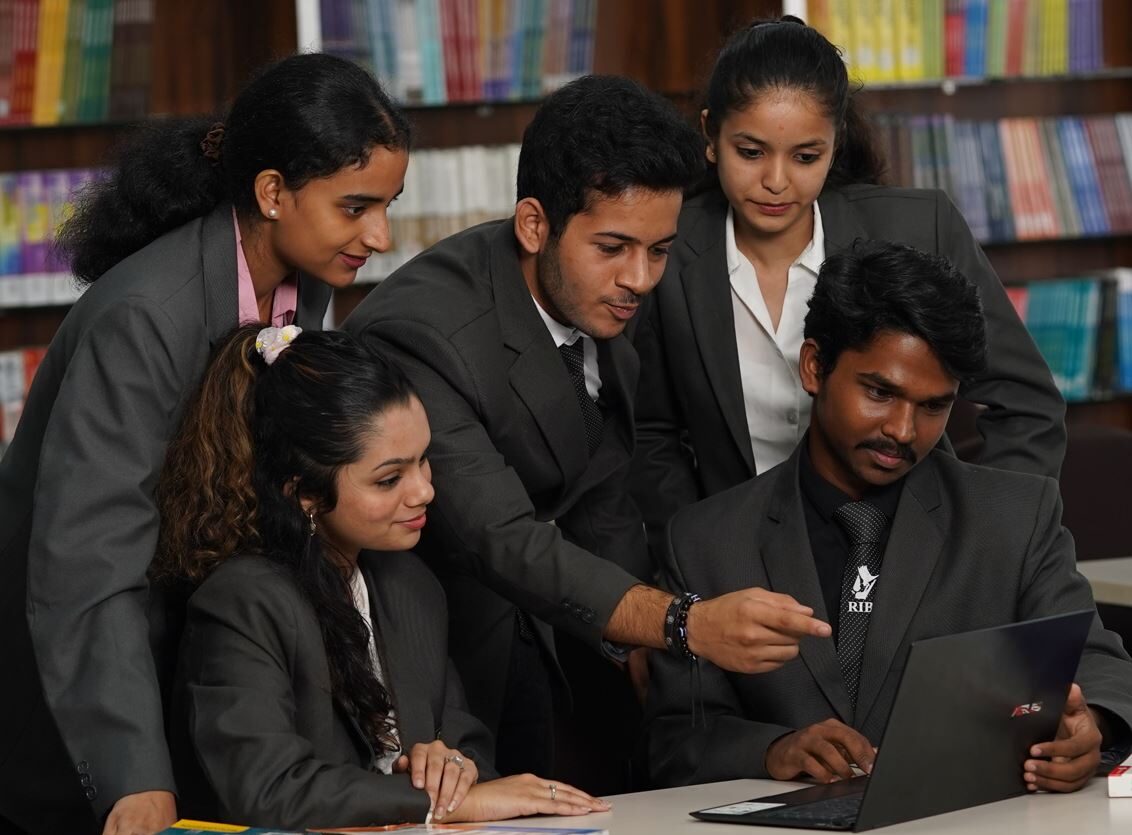 BCA
Bachelor in Computer Application (BCA) is one of the popular an undergraduate degree program in Computer Applications.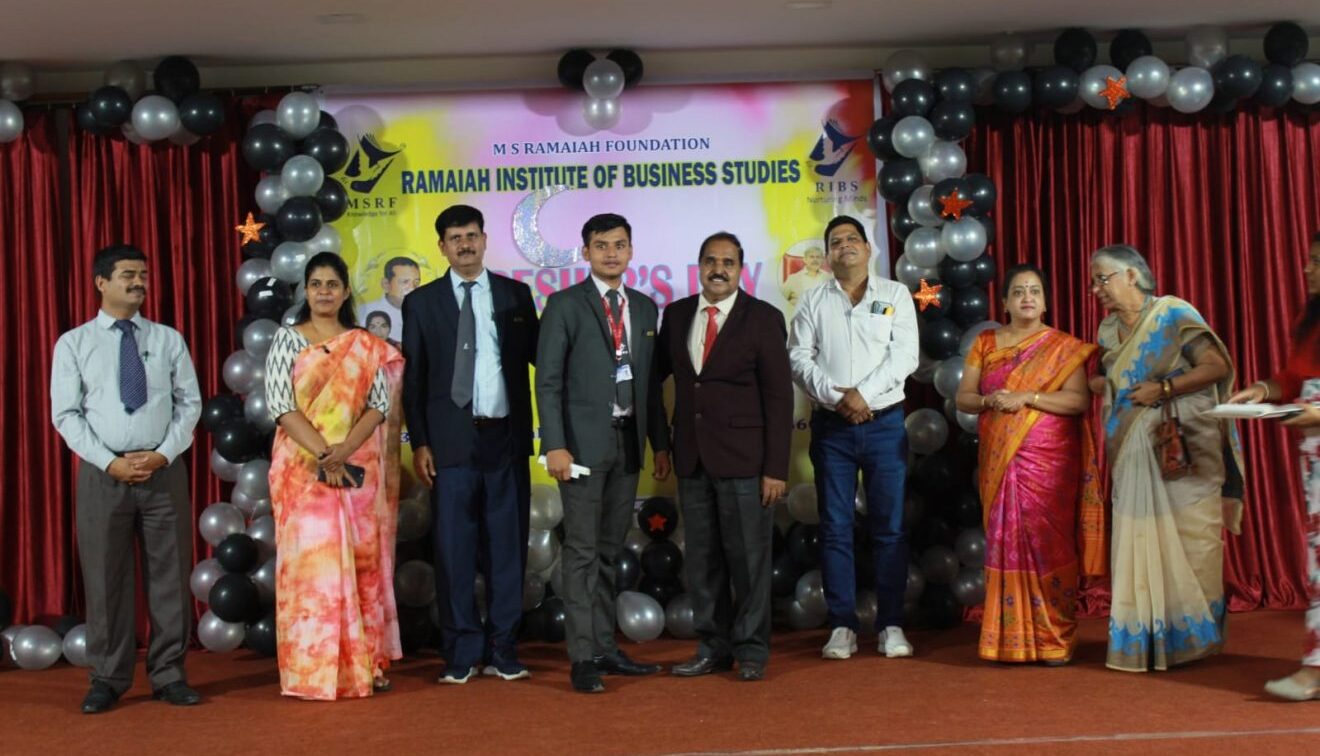 RIBS fresher's day
Time: 9.00 AM - 4.45 PM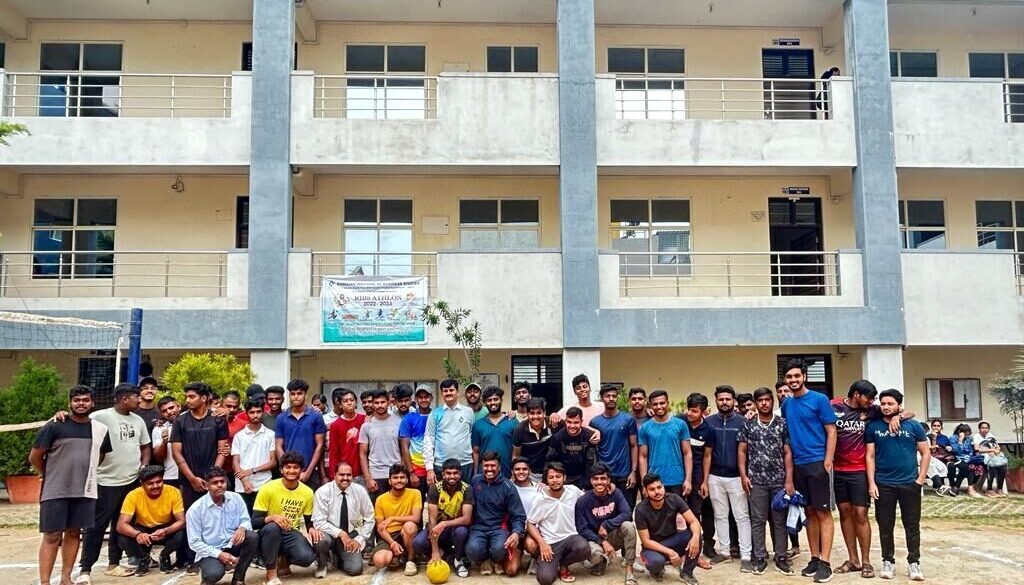 Sports Day 2023
Time: 9.00 AM - 4.45 PM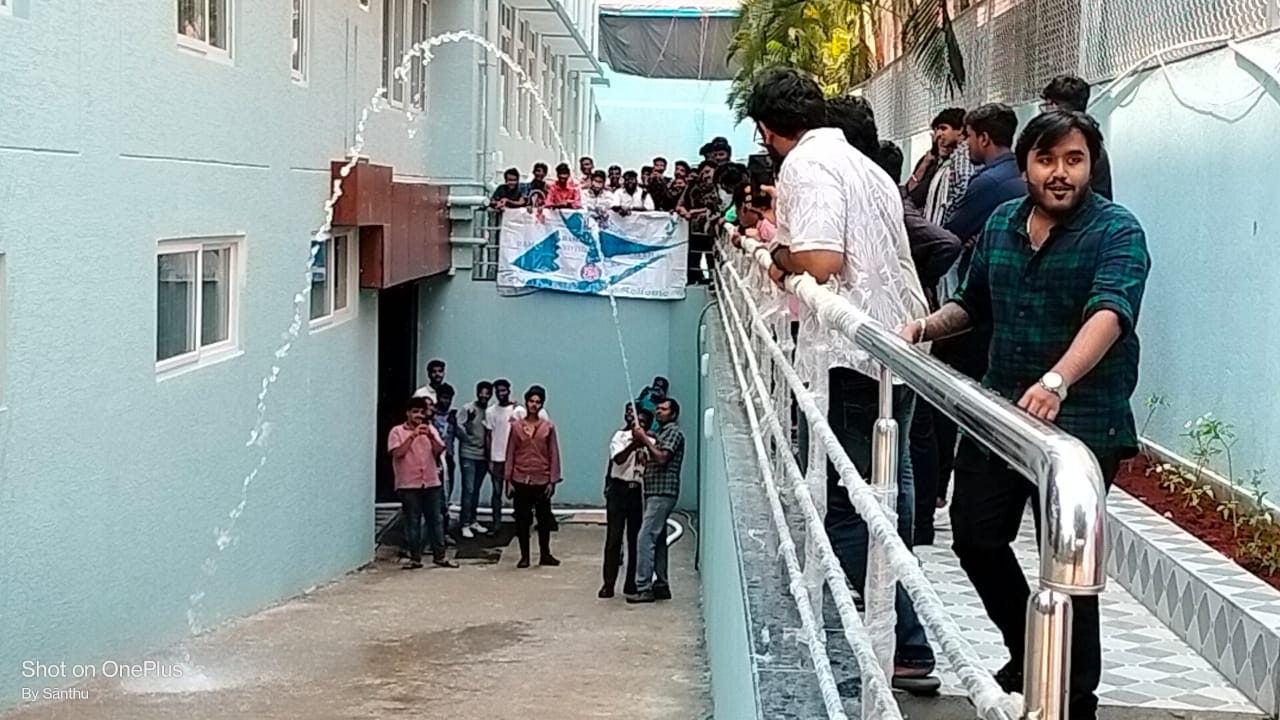 Fire Safety Demonstration
Time: 9.00 AM - 4.45 PM


I can proudly say that RIBS has made me a better person. Faculties are very caring and interested in student's well-being. They helped me a lot during pandemic while taking online class. In addition to the academics we were also given training by various soft skill program, personality development class, MS Excel class, Guest lectures. The Institute has given me a lots of memories forever. I am glad to be a part of RIBS. Thank you Ramaiah Institute of Management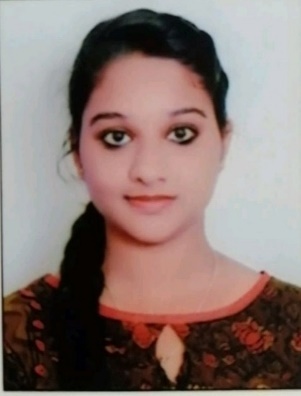 Pooja Kotian
RAMAIAH INSTITUTE OF BUSINESS STUDIES was more than a college to me. It is a privilege to be connected to this Institution. A place where I gained knowledge, best needed for the survival in the outer world and confidence. Right from day 1 energy and enthusiasm is what I experienced, be it faculty or students. I am what I am this day because of the curriculum, the teaching methodology adopted by the professors. Amazing Institution Thank you Ramaiah Institute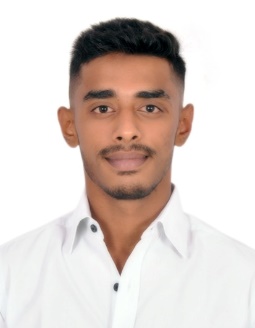 Vishal R
RAMAIAH INSTITUTE OF BUSINESS STUDIES provide various opportunities for placements. Placements are good here. Core companies also come to the campus with high package offers. RAMAIAH INSTITUTE OF BUSINESS STUDIES has a very good reputation and ambience. The faculties are very supportive and they encourage us to participate in many activities. I am glad that I chose this college for my higher studies. Thank you Ramaiah Institute of Management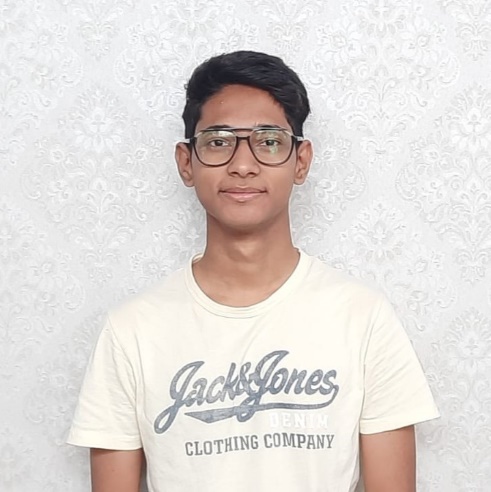 Shri Krishna
Accreditations & Recognitions