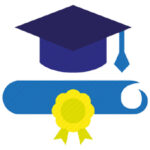 Bachelor of Commerce (B.Com) is a full time four- years UG course (as per National Education Policy 2021) affiliated to Bangalore City University.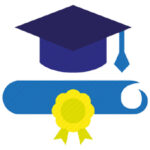 Bachelor of Business Administration (BBA) is one of the most popular and coveted bachelor's degree program pursued by hundreds of students.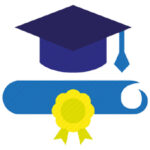 Bachelor in Computer Application (BCA) is one of the popular an undergraduate degree program in Computer Applications.